Support JaZzy Jun69Le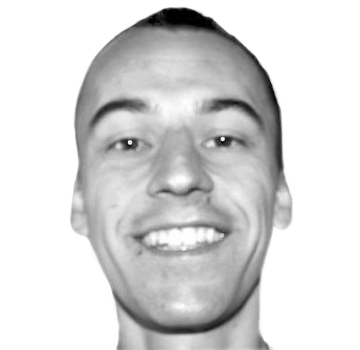 Love to create. Love to share.

Donate with PayPal or credit card
you can use your PayPal account or your credit card.
JaZzy JunGgle uses his name Martin Pesek with PayPal.
the following button or QR code lands on a PayPal page
where you can make your donation.